A Year of Weekly Science Activities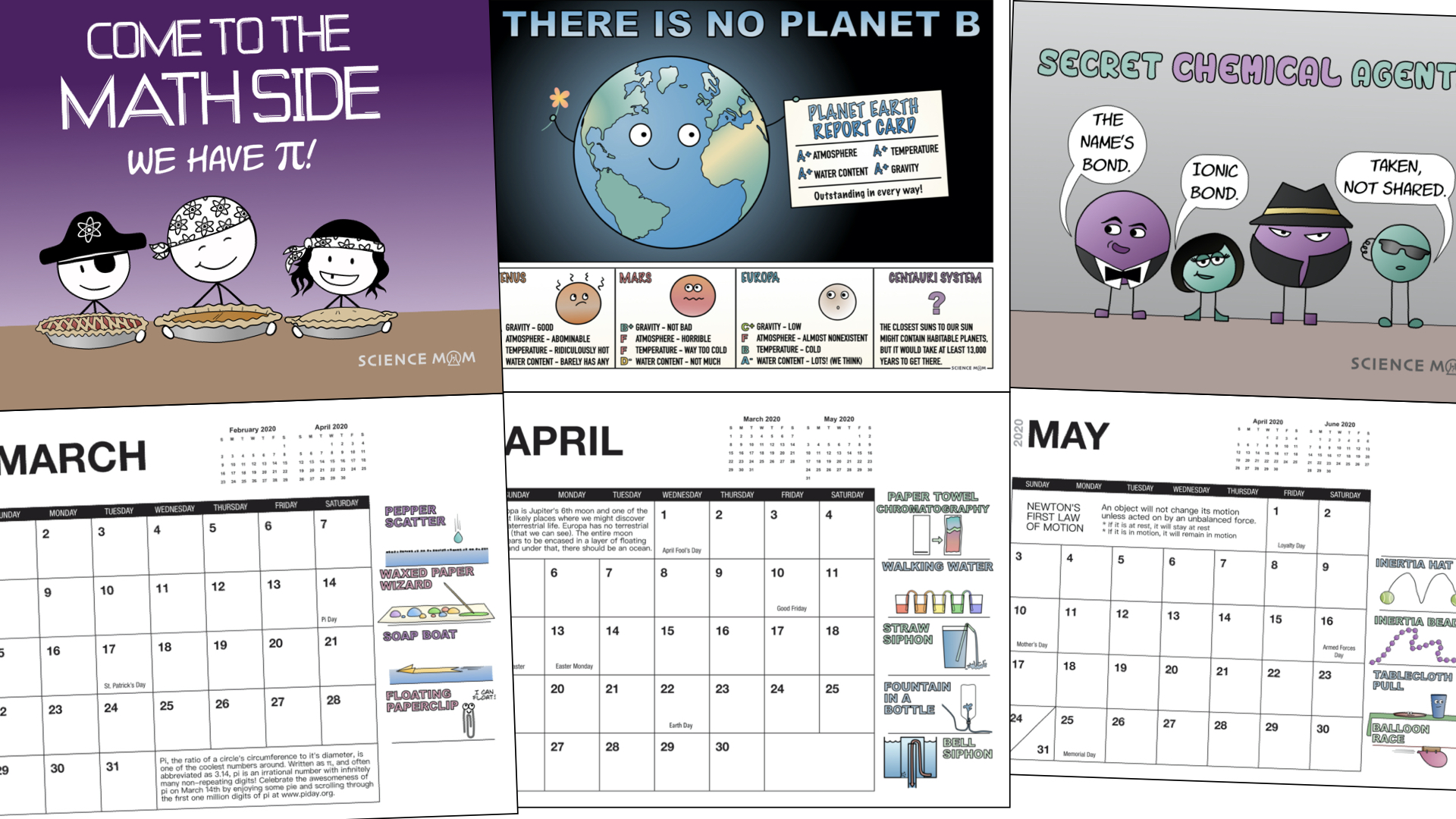 Get a printable 2020 science calendar
Full of entertaining cartoons, this calendar has suggested science activities for every week of the year. You have the option of downloading either color or black-and-white pdfs of the calendar.
Get pdf Calendar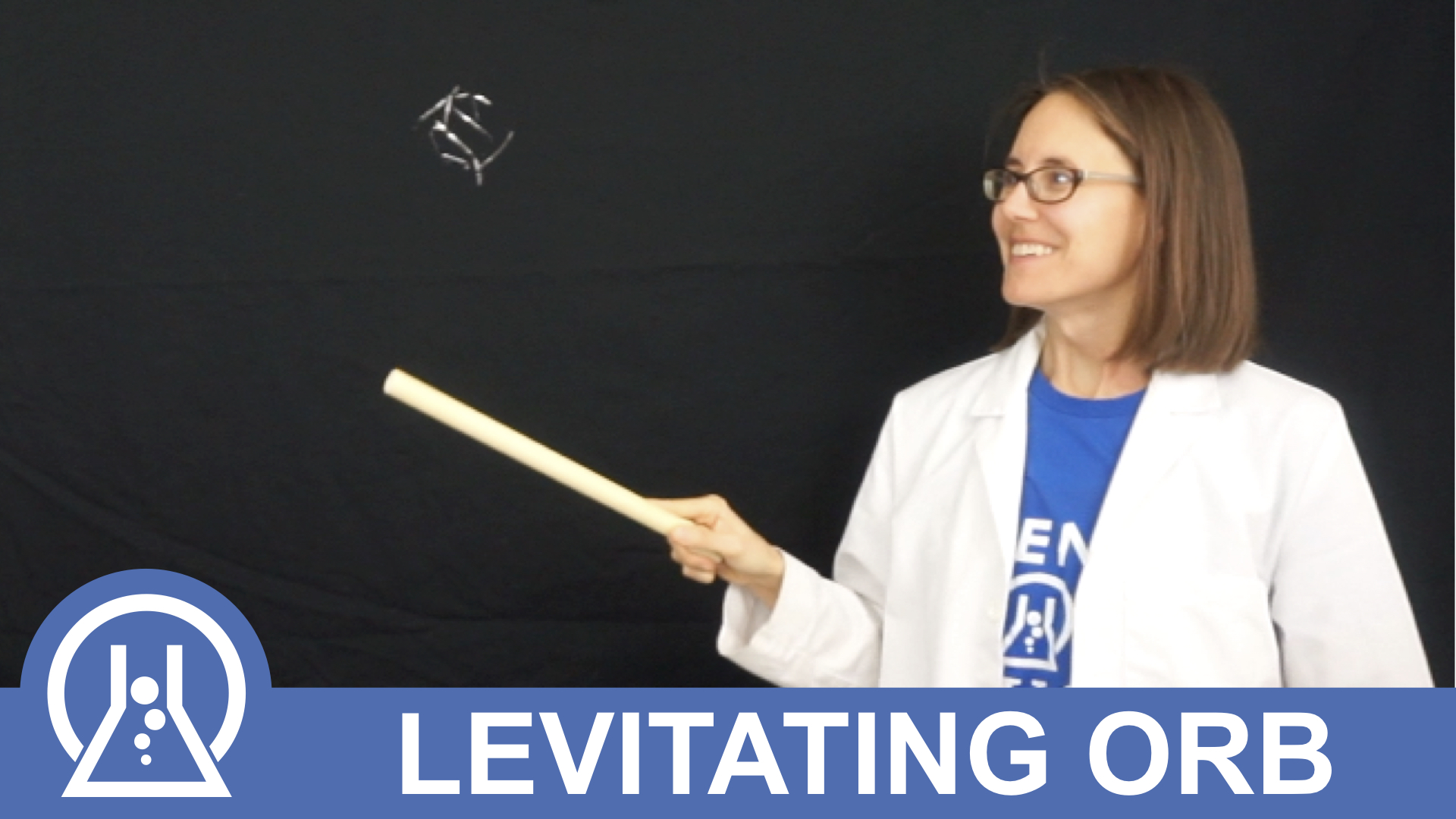 Add science activities to your online calendar
Each Wednesday, we post a video on our YouTube channel showing you how to carry out that week's science activity. Use this link to add the weekly experiments to your Google our Outlook calendar.
Add Google Calendar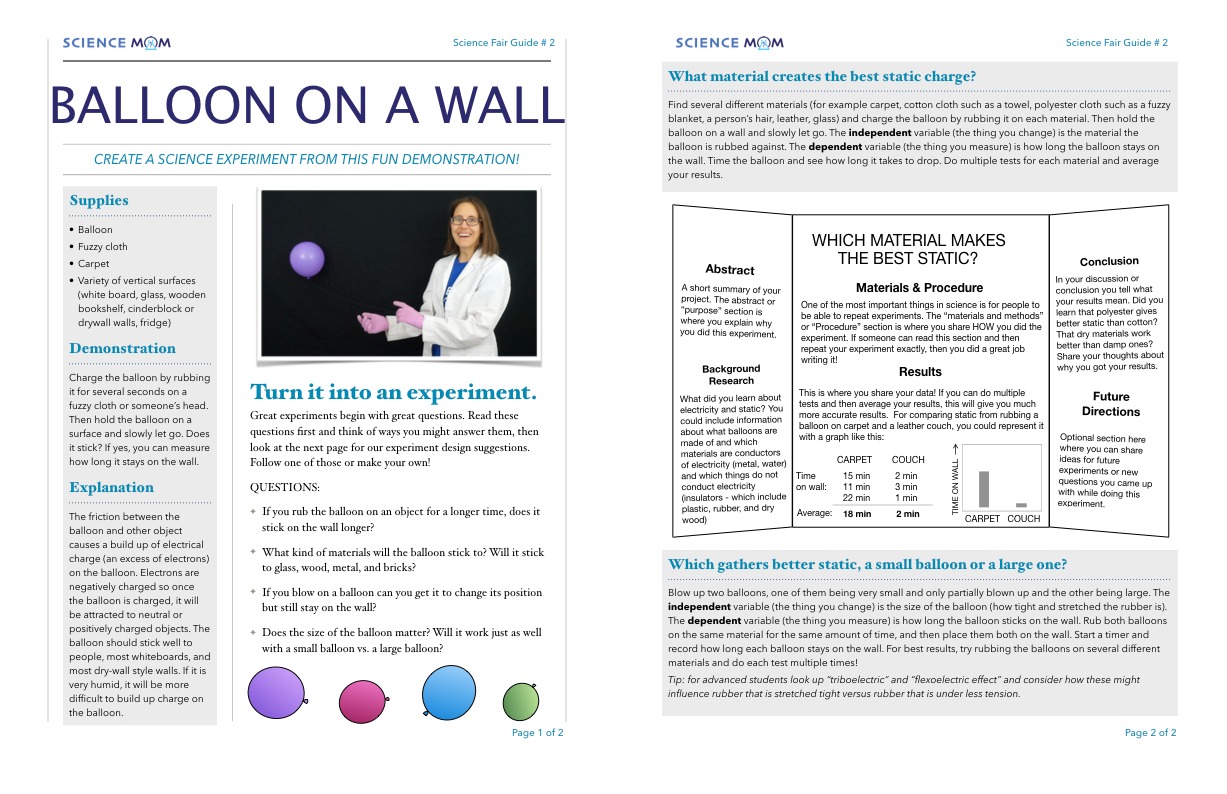 Get Science Fair Guides
Each science activity has a Science Fair Guide that can be used to expand the activity to a full science experiment. Join us on Patreon to access the Science Fair Guides that go along with each experiment.
Become a Patron